Las Vegas Photographer 
PROFESSIONAL  ACCREDITED 
COSTELLOPHOTO™  702 459 3121                     
 Drone | Commercial | Convention | Editorial | Location | Corporate Event | Trade show
Las Vegas Photographer Costellophoto, we've been serving the Las Vegas Photographic market for over Thirty years, dedicated to professional photography for : Corporate events, Editorial, News, Convention ,Commercial photography and Aerial Drone Photography.


We have the experience and knowledge that makes the difference. Winning many international awards and a client base from fortune 500 to local publications. We provide you with excellent photographic products at great rates.  Our Photographers are client friendly, educated and professional. Call us today to fill your photographic needs. 702 459 3121 we're here and happy to help!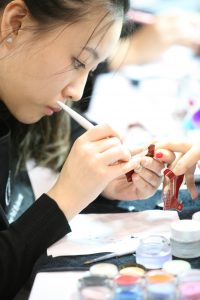 Over the last fifteen years plus. Costellophoto has gained a reputation for reliability and professionalism in a photography field that is very crowded, the chances are good that you have seen our work either on the web , Billboards , magazine covers or television we were the topic of E ! News network show featuring Las Vegas Models a few years ago, we maintain very high standards that includes the quality of equipment and education of our photographers.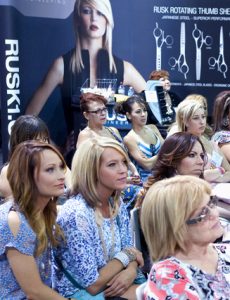 With over 35 years in experience we know we lead the way in Las Vegas for Convention and Corporate event photography, some of our clients : Samsung, Getty Images SA, South West Airlines, Bosh, Las Vegas Motor Speedway, AARP, Oxygen TV Networks, Cosmopolitan Magazine, London Times, Guinness Book of Records, New York Times, HBO, Aristocrat Gaming and many more including many of the Largest conventions held here in Clark County Nevada.
Please call to discuss your photographic needs, we'll meet your budget, our rates are inclusive of any taxes and delivery, no surprises all our post production is done right here so a fast turn around is available for those events that need images the next morning.
We're looking forward to hearing from you soon, and remember we service all Las Vegas Casinos and hotels.

Costellophoto is your Las Vegas Photographer for
Aeriel Drone Photography

    702 459 3121
 www.referralkey.com/Costellophoto
Awards: Artrom Rome Italy  1st place  'Consequence of light'
International Color awards 2015 Black and White Spider awards #5 2005.
Sachi Gallery London  placed international request.
We did have links to these galleries but as time has marched on art galleries go out of business and links are broken, so rather than have frustrating links if you really want to see these pieces just email and I'll be sure to show you the works in question .

©All images 2018