Happy Holidays!
Costellophoto Las Vegas 702 459 3121 E: Info@Costellophoto.com Web: Costellophoto.com
Rather a gloomy type of day in Las Vegas, rather unusual but a reminder that Christmas and the Holidays are on their way. With a non-stop barrage of adverts telling me how white my teeth should be and how I'm as a loser if you don't smoke the same cigarettes as me. ( Ok Rolling Stones fans you might recognize that little intro ! ) Still here in Las Vegas, it's Rodeo time! Cowboys everywhere and plenty of Bull shit to go with it!(Usually found on my shoes!) Time for that Christmas Corporate Party!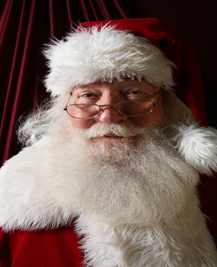 As a well-recognized photography company in Las Vegas, we get our share of business shooting Corporate parties and the odd Convention that centers around the yuletide season and eventually the spirit rubs off on us and we grudgingly put up a Christmas tree and start listening to Christmas music.
Need a Christmas Photographer for your Christmas Party?
We at Costellphoto do have a few days free and if you're in need of good quality Christmas photography for your Christmas office / Corporate party or Family get -together I'm sure we can fit you in and work with in your budget.
Experience that wins international awards!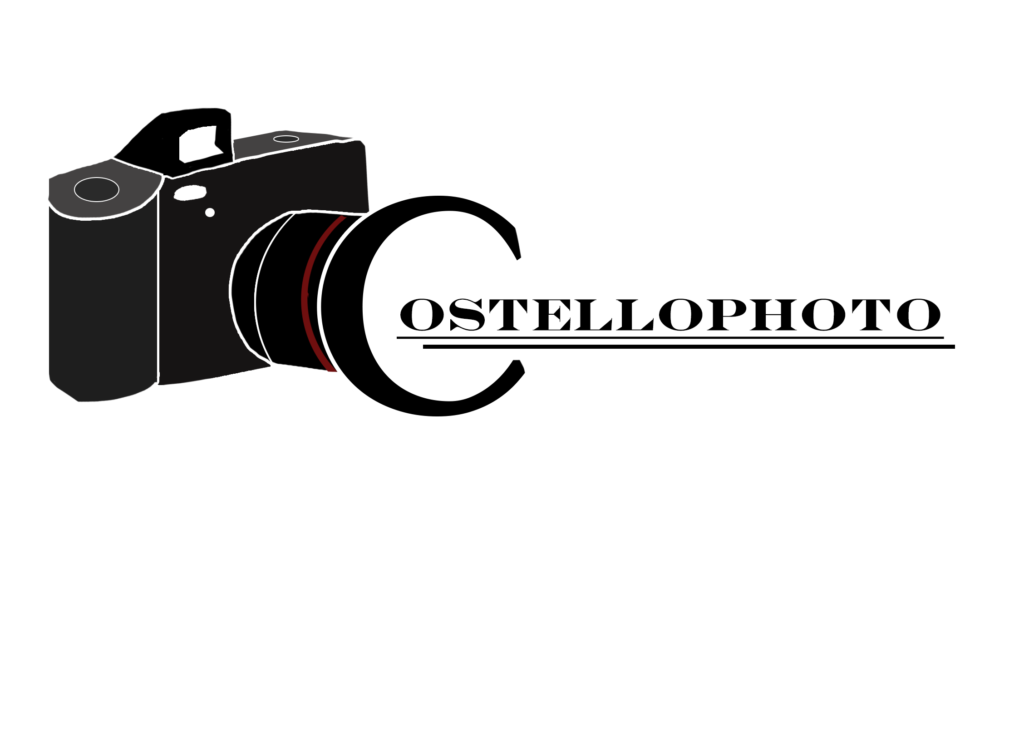 We have won many international awards for our work, even recently we received two more awards from the international Black and white Spider awards in 'People', not too bad, we are very grateful! So put all this experience to work for you, who knows you may be the subject in next years awards!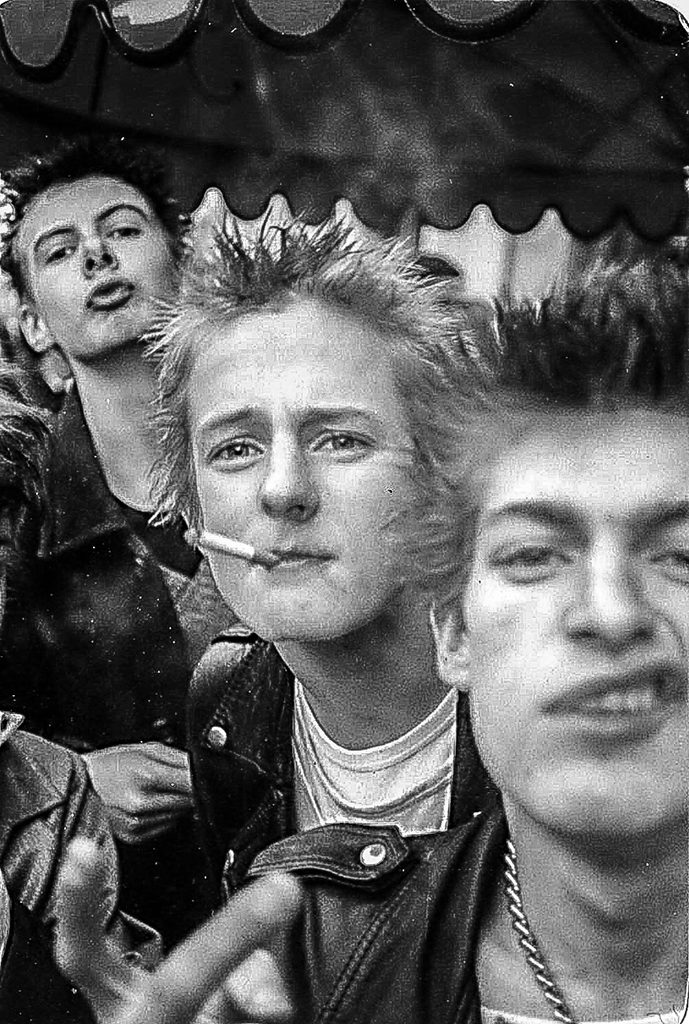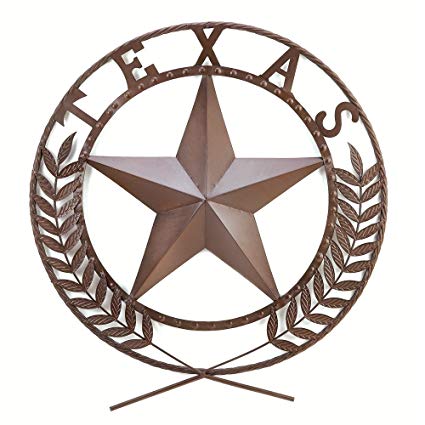 Next year Costellophoto opens in the great state of Texas. We will be serving the Austin TX and San Antonio TX markets there. Costellophoto is very much looking forward to this new adventure. Using our 30+ years of experience in the Las Vegas market to add to the already vibrant and growing area that promises to be even more diverse than Las Vegas NV ever was…Did I mention Rodeo?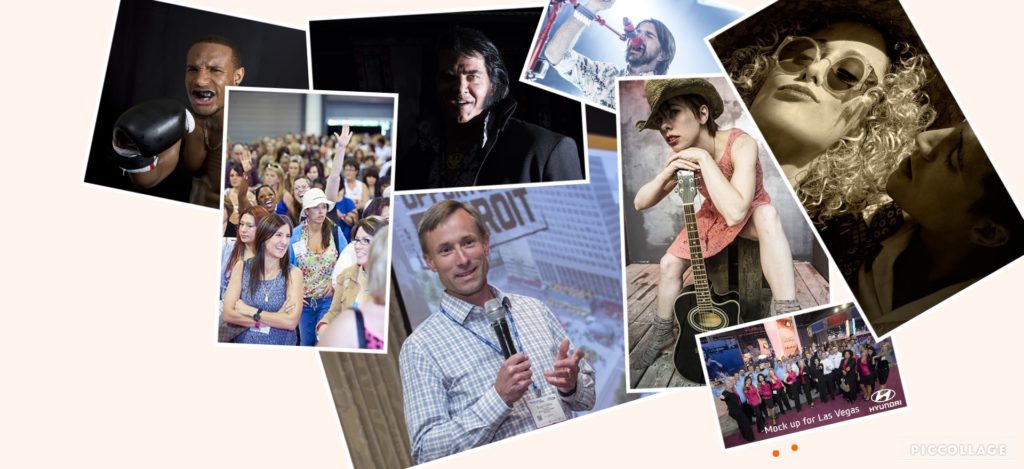 ---






by