Convention Photographer | Trade Show 

Photography.
Your business is worth the best , that's what we provide.
A photographer with skill and experience
This is what we specialize in, making your break-out meetings look full, exciting and your audience engaged in the presentation. With over 30 years experience, our photographers will provide you with lasting color correct and sharp images for you to use for promotion material, web sites , billboards or editorial application. Located in Las Vegas and renowned across the globe, Costellophoto® has covered some of the worlds largest conventions like CES, Builders Show, and Magic over the years. Our photographers are dedicated to this photographic form, schooled in News and public relations we understand your needs and provide you with outstanding images of your Conference or award show.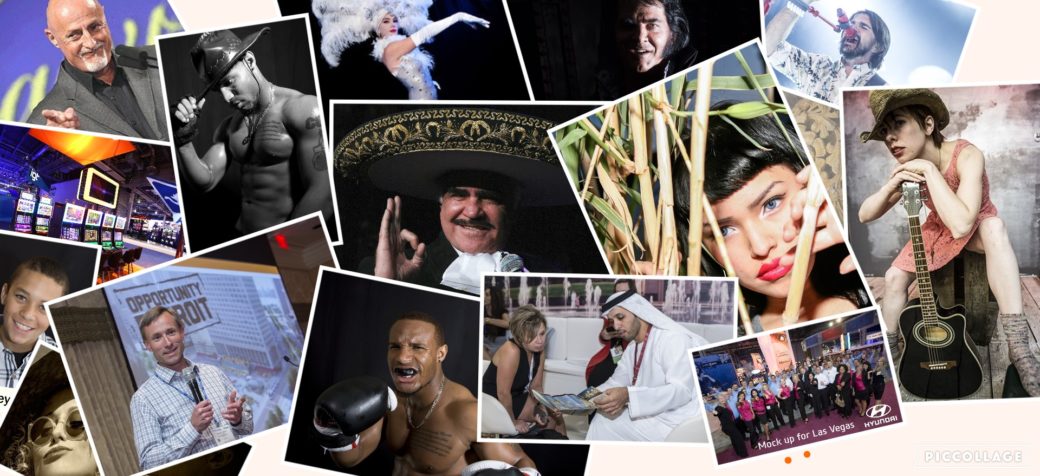 Tel:702 459 3121 or Email :
 info@Costellophoto.com
 for a quote.
Don't waste you money on unproven photographers!
Quality photography for less than the price of an earn of coffee.
Las Vegas is the mecca for Conventions and we are the experts in our field, we get that crowd shot , the interested buyers, client reaction, over head shot of the convention floor.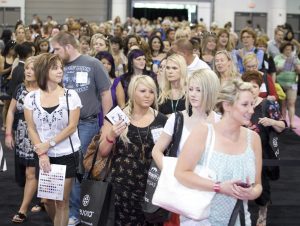 Corporate Events and photography.It's a mixed field but important for every industry and we have the experience to capture the excitement, communication and expression of all attendees, as this field of photography covers everything from Golf to Gigs and everything in-between a news photographers background is the perfect tool to use in what can be a demanding situation particularly here in the desert south west. We have the experience you need to capture and bring home captivating images of your Corporate event .
Budgets and pricing: Costellophoto® being the leader in our field recognizes the change in the economic climate, so we will work with your budget, we'll get you the best rate with out compromising quality, and our quotes are inclusive of edit, post production and delivery, we will deliver next day if needed at no extra cost.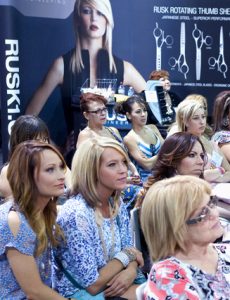 Don Parnall owner of Costellophoto® Las Vegas, has been in the Convention photography business for well over 15 years, and a professional photographer for over 30 years,won many competitions here and abroad, is a guild member of ARTROM Rome Italy, Las Vegas photographers Costellophoto were nominated for 2010 Spider Awards and 2017  in many differing categories. It takes more than a little skill to capture your event and make it feel like your there again, or taking that particular moment that says it all , as the old saying goes 'a picture is worth a thousand words'
Costellophoto Las Vegas, NV 89104 US Phone: 702-459-3121

©2017 all images