What a remarkable evening in Las Vegas, warm and not too breezy , hell it's December already, by now it's usually cold ,blowing and even snow is not to unusual, after navigating Caesars Palace's parking and walking almost a 1/4 mile or most my assistant Katie and I arrive to a small room decorated with Superman, Wonder Woman , and various other super heroes stuck on the walls, I am told this is decoration from our clients office, my assistant Katie immediately likes this crowd !
So even though the location is a little small we get to work and have our Green Screen set up, and soon enough our Talent show up, and I must say they looked the part and acted accordingly.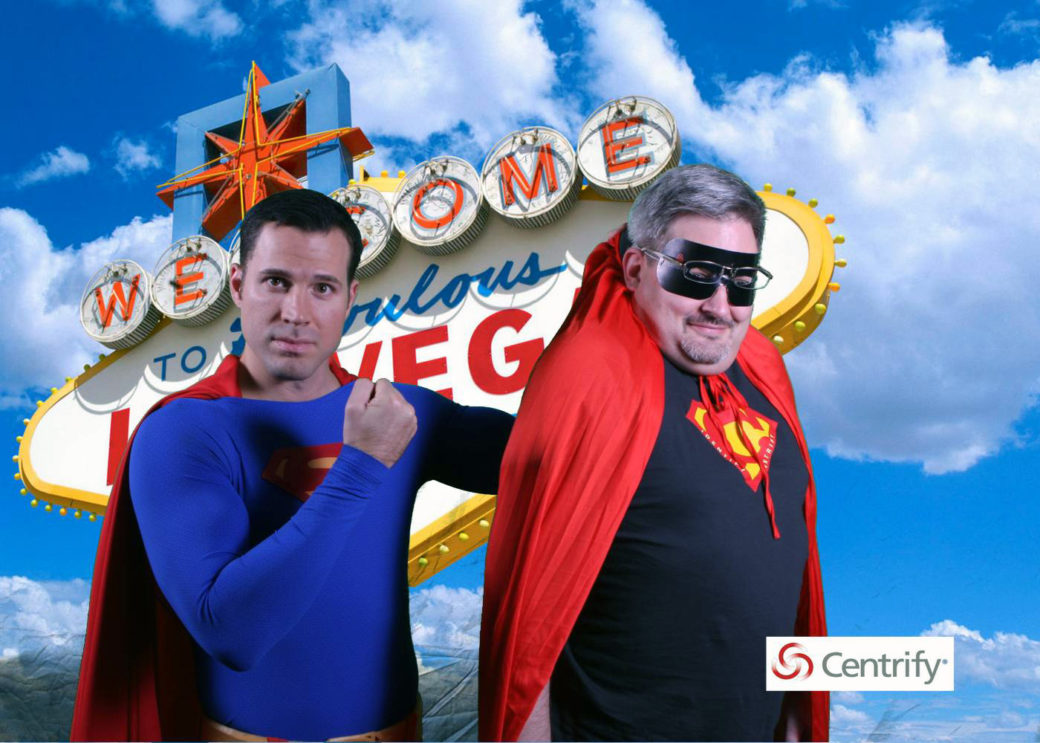 Add the Alcohol to the mix and a great time was had by all even rowdy elements as shown here were taken cared of !
This is a great example of just how popular Green Screen photography by Las Vegas Photographer Costellophoto can be .
We're looking forward to more Corporate parties this holiday season and beyond !
**A selection from our previous blog page.
---






by